Without its sign, the Thomas Jefferson Democratic Club could be mistaken for any other residence on its quiet block in Canarsie. But the club's humble appearance belies its outsize role in Brooklyn politics. This is, after all, one of the oldest and most historically powerful political institutions in the city, not to mention the club of Frank Seddio, the Kings County Democratic Party Chair. Its parties and banquets draw the cream of the city's political crop, and its regular meetings attract an assortment of lifelong politicos and curious neighbors.
This past Thursday, the Thomas Jefferson Democrats met to discuss its role in the upcoming mayoral election, and I was present to soak in the scene. Stepping inside, I found the club's interior as unassuming as its façade, with linoleum floors reflecting an array of fluorescent lights embedded in a stained, hole-ridden drop ceiling. (According to club members, the ceiling's occasionally home to squirrels.) By 8 p.m., though, the club had grown more lively as members began to trickle in, greeting each other cheerfully and chatting easily about friends and work. Around 8:45, club President Henry A. Bolus gathered the group and discussed the club's strategy for the coming weeks, when, as he outlined, members will be organizing mailings, phone banks, neighborhood canvasses, and leafleting excurions. The meeting dispersed — it lasted just a few minutes, actually, from start to finish — and the gathering became a social one. Members sipped soda, cracked jokes, and enjoyed each other's company, at ease in their fluorescent retreat. I took the opportunity to ask them for their thoughts on the state of the club, the party, and the approaching election.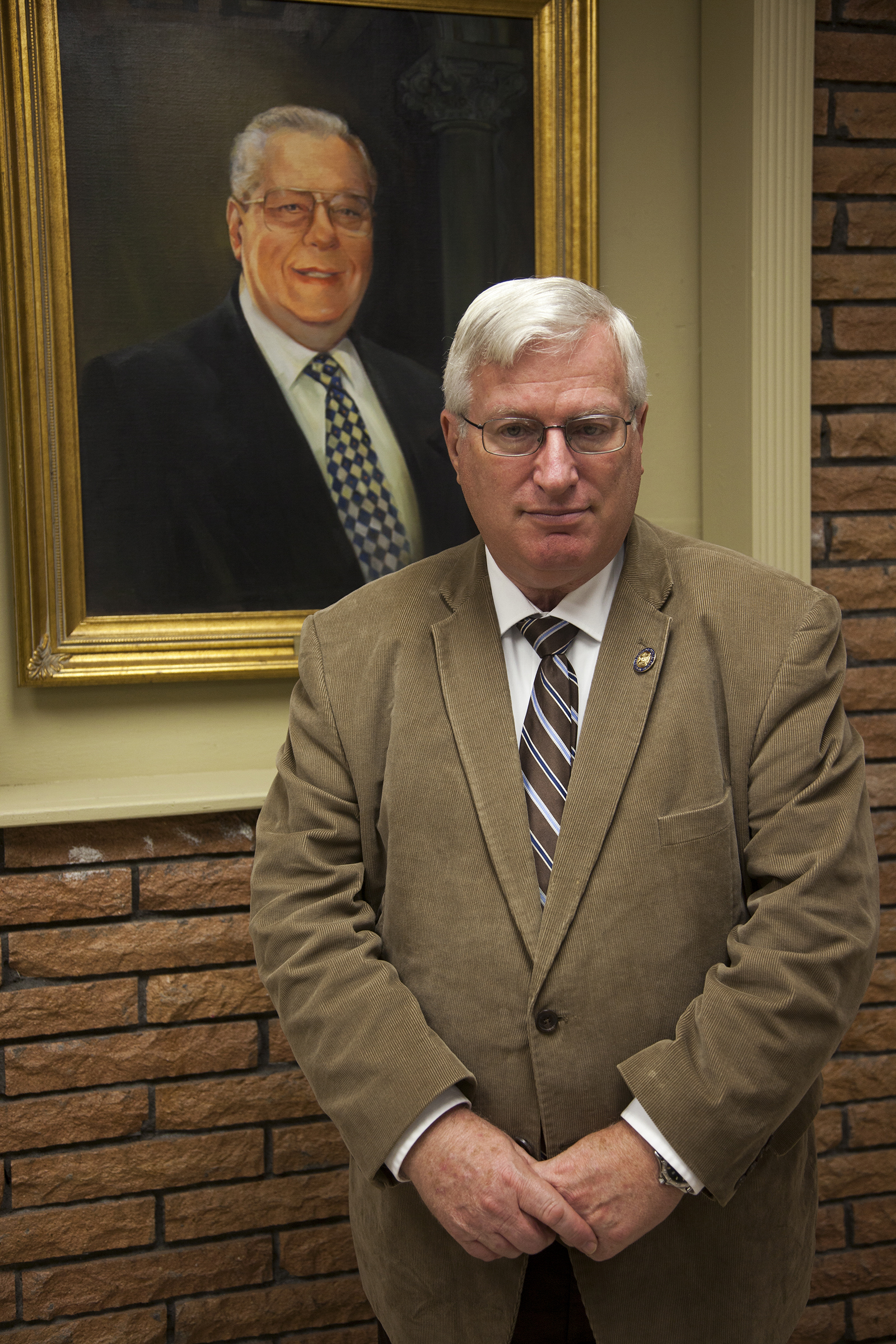 Alan N. Maisel, who represents District 59 in the New York State Assembly, has been involved with the Thomas Jefferson Democratic Club since 1977.
"The role of political clubs has changed. Campaigns are now dominated by the media, TV ads and such. The clubs don't have as much influence as they did. That said, when it comes to getting people to vote, the club is very valuable."
"I don't have reservations about de Blasio. The only thing I will say is that sometimes candidates think their job is simpler than it will be."
"Is de Blasio going to win? Is earth going to spin on its axis tomorrow? Unless he's a stand in for Martians, he won't lose."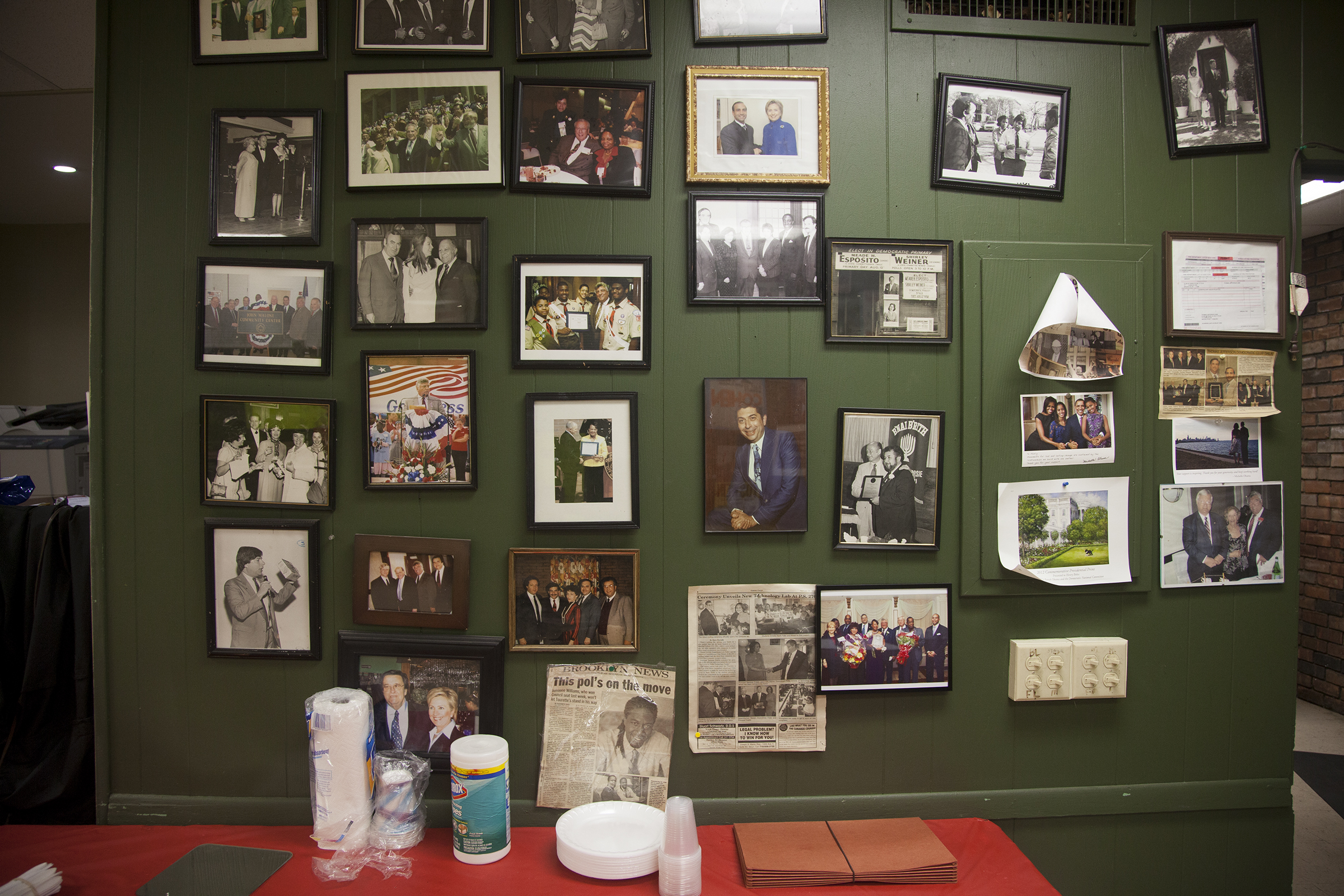 Rochone Fisher
"I joined the club four months ago because I live in Canarsie and I'm interested in the political climate here. Hurricane Sandy also motivated me to get more involved with our politicians and the community."
"I think de Blasio is going to win. New York City is the place where change is inevitable."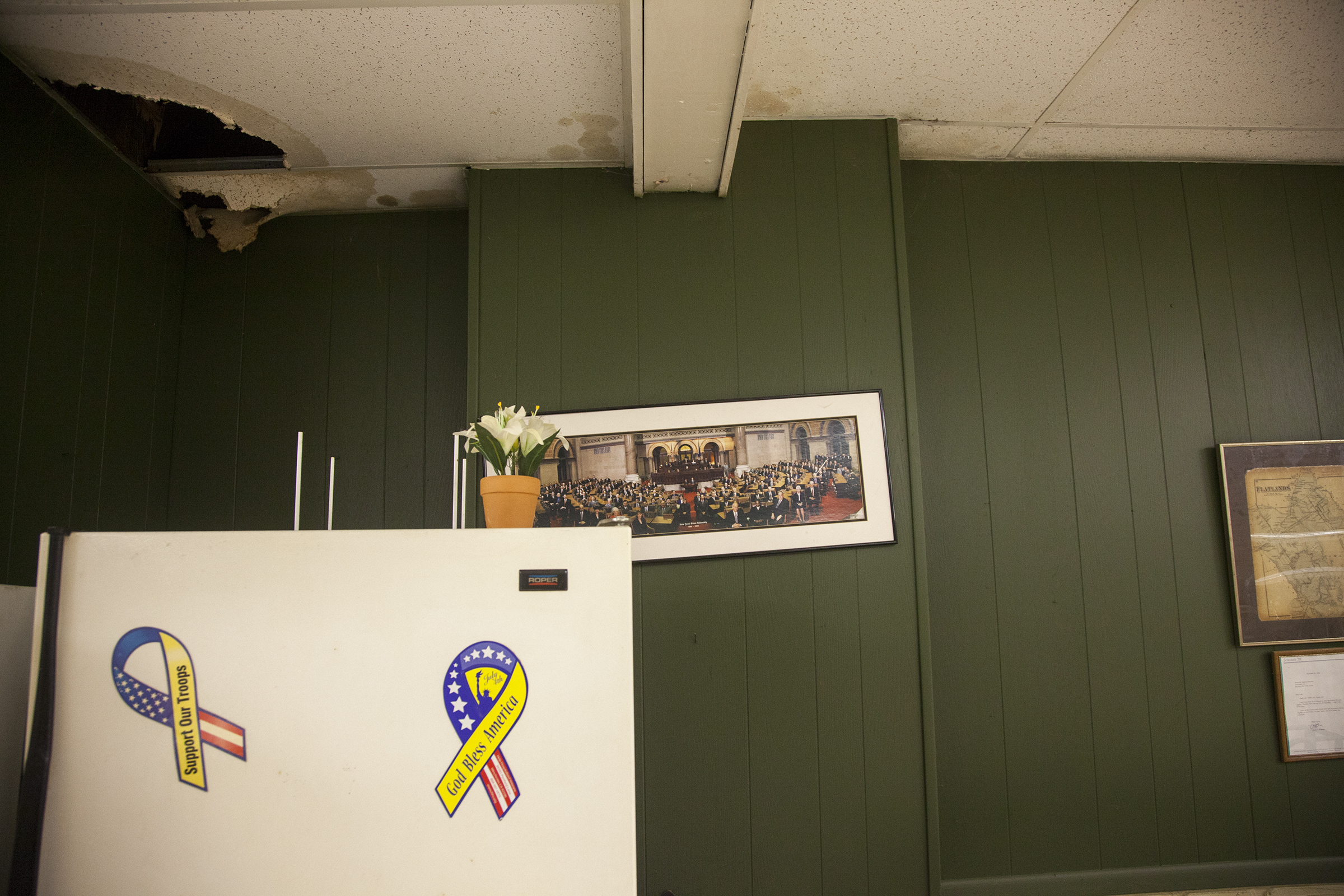 Lenny Fogel, who has been involved with the club on and off since 1962.
"Voters are subjective. It's all about the hype. You have to look for the person most qualified for the job, even if you don't like him. It's not a personality contest."
On Bill de Blasio: "He's very progressive. That's great if you're very progressive."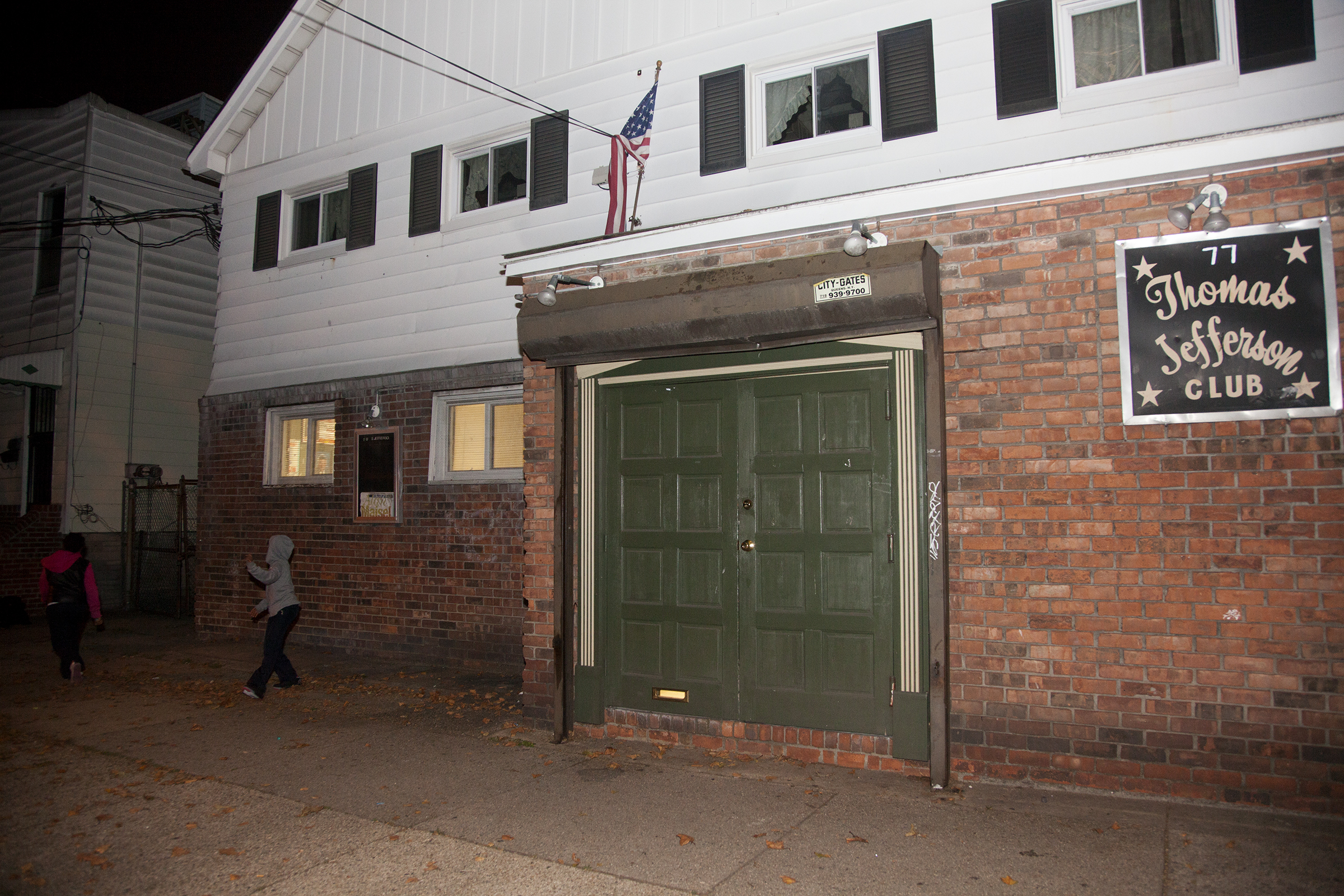 Bruce Sherman, who's been coming to the Thomas Jefferson Club for 40 years.
"I think de Blasio is a refreshing guy. He really came out of nowhere and is running a great campaign. I just hope he can keep his promises."
"Vito Lopez doesn't come here anymore, and I think that's for the best."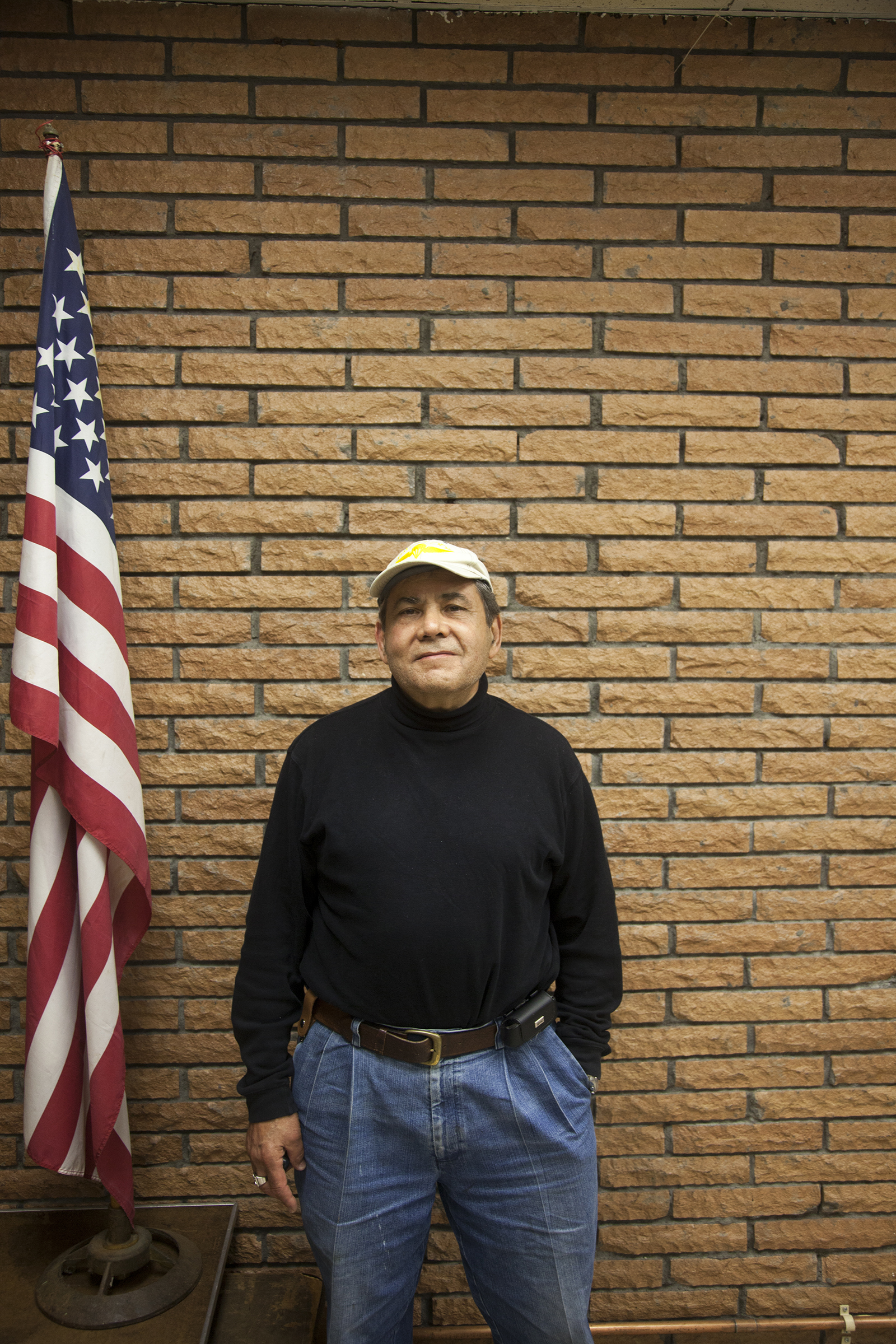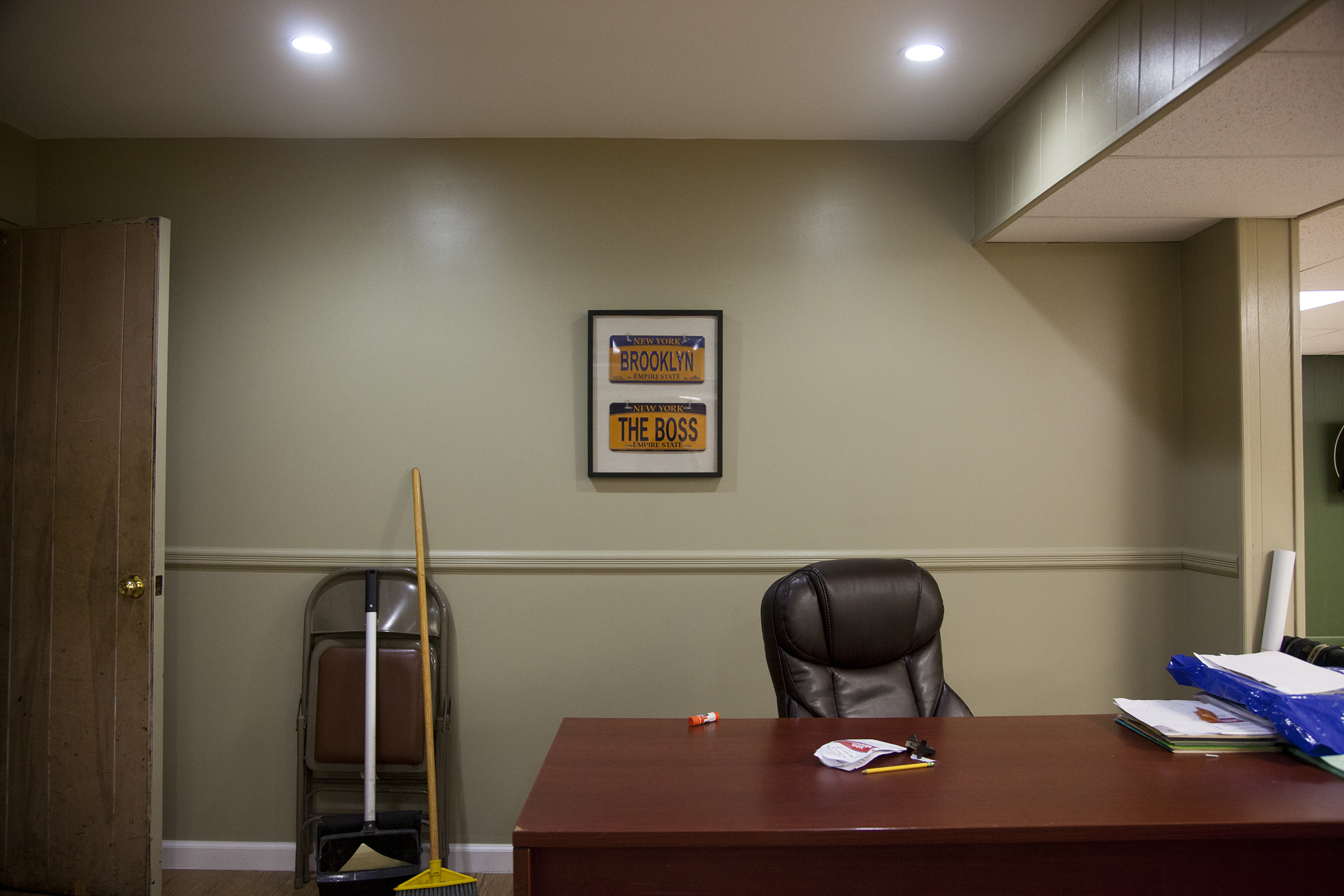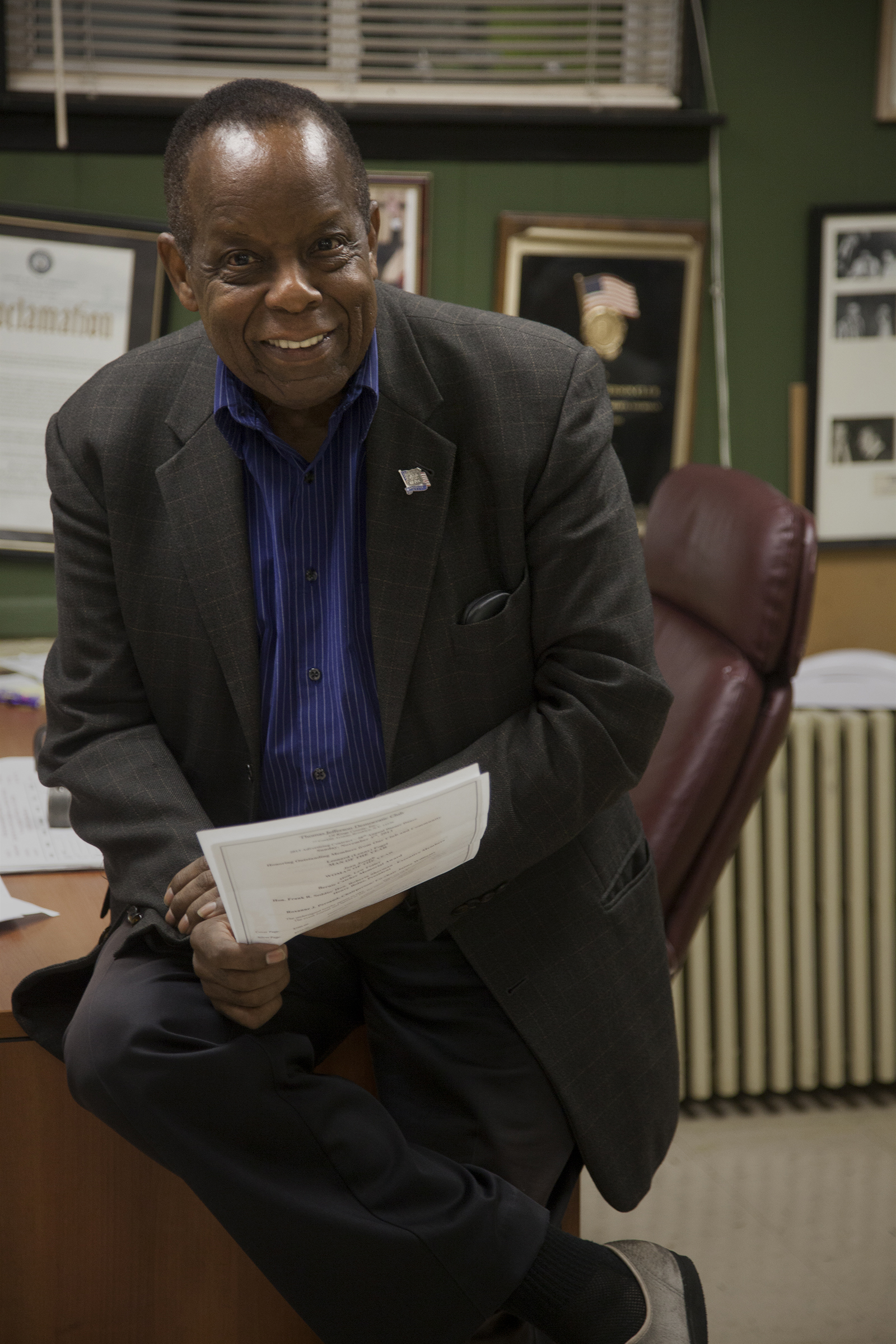 Henry A. Bolus, president of the Thomas Jefferson Democratic Club
"We're going to do everything we can to get de Blasio elected. Full force, no holds barred. I believe it will be a decisive decision. The city is tired of 20 years of Republican rule."
"Joe Lhota has two chances: slim to none and slim left town. What are his credentials? Zilch."